About Cornerstone Properties
Cornerstone Properties was founded in 2021 in Hong Kong with the core business specializing in real estate investments, including but not limited to property development and asset management. The company is committed to developing and managing premium real estate projects in prime locations in the city, with the belief and confidence in the stability and long-term growth of the industry in Hong Kong.
With an innovative and opportunistic philosophy, the company consistently partakes in non-property investments to not only diversify its existing portfolio but also capture growth opportunities in the global markets. Read more...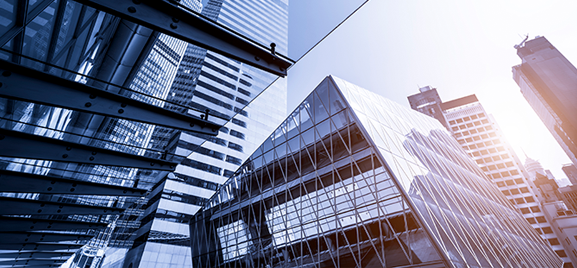 Business Activities
The site at 46 – 48 Pak Tin Par Street Tsuen Wan has a maximum gross floor area of over 88,000 square feet and provides a compelling redevelopment opportunity for investors.
The land has a maximum gross floor area of over 58,000 square feet and provides a rare opportunity for a spacious environment suitable for various development purposes. This particular site presents a unique and attractive investment opportunity for those looking for a remote yet easily accessible location.